Todd and family joined us on a Sunday.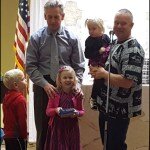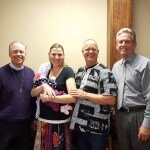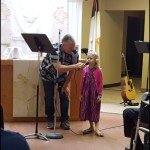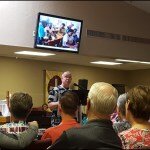 Shared with the congregation all the improvements, changes and joy since his visit in 2016. Amazing to hear the exciting news and goals of the future. The sewing, artwork and baskets were incredible that were available to buy.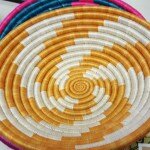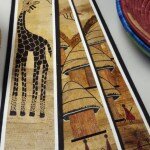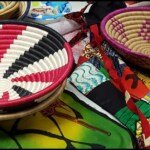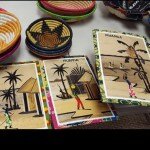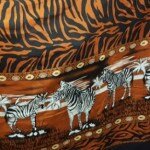 Todd's daughter sang a song for the congregation – here is a small clip:
Dedicated to improving lives in Rwanda.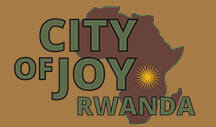 This tiny country in the heart of Africa has seen more than it's share of hard times. 20 years after the genocide that devastated the nation and shocked the world, millions of families are still struggling to put back the pieces of their shattered lives. The pain and trauma suffered by an entire nation still lingers in everyday life. We are amazed and inspired by the strength and perseverance that we witness on a daily basis in this incredible place. City of Joy Rwanda aims to educate, empower and equip the members of our community so that their futures may be brighter than their pasts.
We are located in a rural village outside of the town of Gatagara (about 2 hours south of the capitol, Kigali). We moved here permanently from Phoenix, AZ in May of 2010 and our Ministry was officially founded in February of 2011. We've since had 2 children, Ella and Zeb, both born here in Rwanda. It is our great honor to do the Work that we do here, none of which would be possible without the generous support of donors like you. Thank you for visiting our site and thank you for supporting our efforts to bring meaningful change to Rwanda!
-Todd & Andria Ellingson
God brought Rwandan native John Kayitare into their lives and together through hard work and sacrifice, City of Joy Rwanda was born. You can support this inspirational ministry by sponsoring a child in school. Forty dollars covers one-half of each student's monthly expenses. You can also support the graduates of the women's sewing program by purchasing a purse or an apron.
Todd Ellingson, President and Founder of City of Joy

God's grace is on daily display and the Holy Spirit continues to build up the ministry taking place in Rwanda.
You can support this inspirational ministry by sponsoring a student and supporting the graduates of the sewing program by purchasing items that have been created.
After visiting with us in January 2019, the Ellingson family briefly returned to Rwanda and have now settled in the Phoenix area.