"Grief never ends, but it changes.
It's a passage, not a place to stay.
Grief is not a sign of weakness, nor a lack of faith.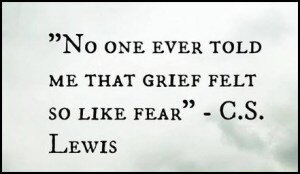 It is the price of love." (Author Unknown)
Because of all the people and things in life we love, life is full of sorrow, sadness, distress, pain, suffering, and, adversity. Life is full of loss in many different forms. Unique in many ways. Common in many ways. You are invited to these upcoming opportunities to share grief. To be comforted, to comfort. To be helped, to help. To be supported, to support others.
Talk with Judy Smith (520-840-4038) for more information about meetings.