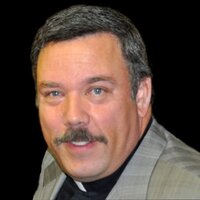 Pastor Douglas Dill Click for more info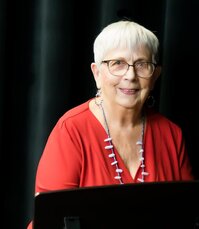 Musician
Virgina "Ginny" Lewis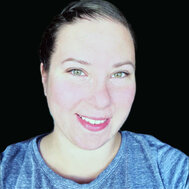 Office Administrator
Kelsy Rising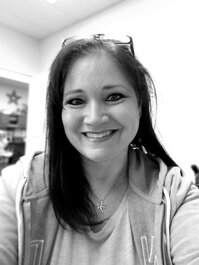 CLC Treasurer/Accountant:
Samantha Yarberough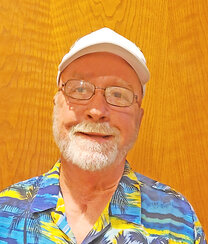 Sexton (Arizona City)
Paul Garrison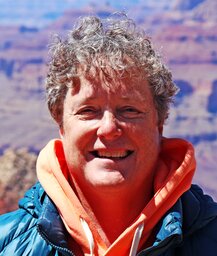 Spiritual Director
Kris Dill
Council Members for 2022
The church council
Meetings are generally scheduled for the third Tuesday of each month in Arizona City or Casa Grande.
These leaders, guided by the CLC Constitution, oversee the ministry of the congregation as well as envision future ministry.


Council Minutes – contact council member for a copy of any meeting
They are also available at each worship site.
At large Vacant
Term Expires 2023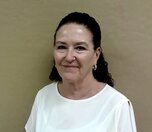 Karen Debold
Council - Secretary
Term Expires 2024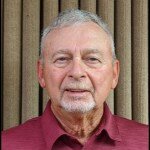 Gary Erickson
Council - President
Term Expires 2024
PH: 520-509-7219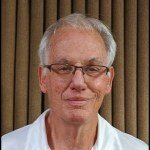 Steve Gal
Council - Vice President
Term Expires 2024
PH: 520-709-5414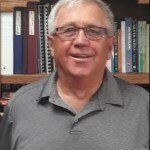 Rick Hagen
Council -Treasurer
Term Expires 2024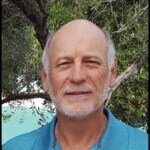 Richard Jones - At large
Term Expires 2023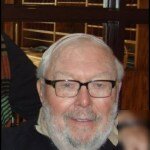 Gary Linafelter - At Large
Term Expires 2023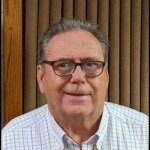 Skip Simes - At Large
Term Expires Council - 2023
PH: 520-560-4444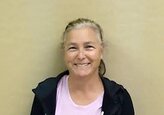 Jessica Aasheim
Recording Secretary
Congregational Teams
Mission Endowment Team
Pastor John Donovan, Jerry Edwardson, Dell Hoff and Mary Pietrini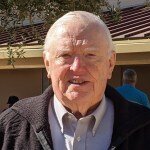 Pastor John Donovan
Term Expires 2025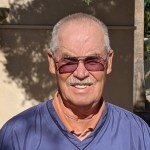 Jerry Edwardson
Term Expires 2023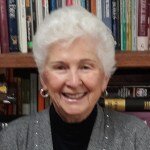 Dell Hoff
Term Expires 2024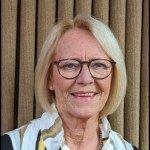 Mary Pietrini
Term Expires - 2024
PH: 651-308-5717
Fellowship Team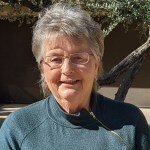 Lois Irvin - Team Lead
Visitation Team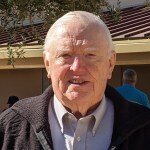 Pastor John Donovan

Donna Johnston
Phone visitation and Prayer