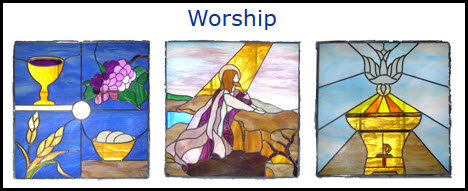 Click to view or print Weekly Bulletin, announcements and prayer requests– October 2, 2022
Click here for our attendance form. Please consider filling this out.
Join us onsite or online for worship!
Join us online here 9:15 am service is live and recorded on Vinmeo
Onsite services:
1st/3rd Sunday in Casa Grande – 9:15 am Worship Service. May 24 in Casa Grande
2nd/4th Sunday in Arizona City – 9:15 am Worship Service. July 31 in Arizona City
Fall Onsite services start on November 6, 2022
Arizona City at 8:30 am and online
Casa Grande at 10:00 am and online
All services offer an uplifting service with a blend of hymns and contemporary music.
Holy Communion Celebrated at every service in Arizona City and Casa Grande.
What to expect when you worship at Central Lutheran.
We encourage you to join us at one of our services.